For showtimes, click here. 
Black Christmas may not have had a big opening when it was released in 1974, but it has since become a cult classic. In fact, according to Olivia Hussey, the slasher is one of Steve Martin's favorite films, and Elvis and his family watched it every Christmas.
Margot Kidder said, "Black Christmas had the intelligence to have a twinkle about itself, to have a good sense of humor."
Read more memories from the cast below.
1. Olivia Hussey
"The house looks dark and ominous on screen. But actually, the real house was very small. [Director Bob Clark] made it look very frightening, but it wasn't at all. It was a lot of fun shooting. It's just a beautiful little film. It is a classic in its genre."
2. Director Bob Clark
"I tried to achieve the terror by the subliminal sense of the killer. I think he's more frightening for that reason. I had a wonderful cast… the whole idea was to get the audience deeply emotionally involved with the terror of the victims."
3. Lynne Griffin
"I loved that Black Christmas touched on so many things that were funny as well as frightening."
4. Director Bob Clark
"I tried to achieve the terror by the subliminal sense of the killer. I think he's more frightening for that reason. I had a wonderful cast… the whole idea was to get the audience deeply emotionally involved with the terror of the victims."
5. John Saxon
"When I read the script, I immediately sensed the whole dynamic of the story, how good it was woven together. And that there were lots of switches and unexpected turns."
6. Margot Kidder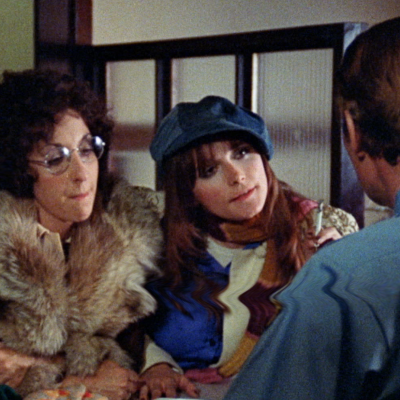 "[Andrea Martin and I] played off each other a lot and we were definitely the comic relief. I think it was a little competition who can make people laugh the most between Andrea and I."
7. Lynne Griffin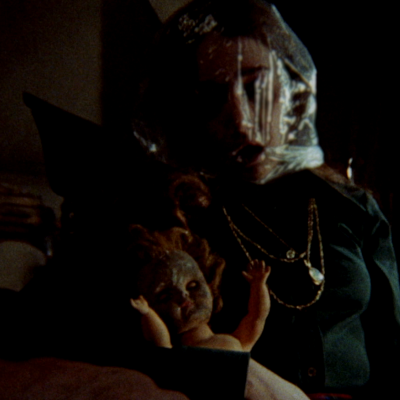 "Evidently, the people that own that house are quite amiable toward getting attention from others who come along and want to see where this film was made and they were very welcoming to us. I got to go back up into the attic, which is now all beautifully renovated and where I spend my time in the rocking chair with a plastic bag over my head. Of course the set decorators did wonders to that attic to make it look as creepy as possible for the film but basically all that wood work and the stairways are all pretty much the same."
8. Margot Kidder
"I remember Bob was very specific. As long as we got his dialogue in if you added something that worked and that added something, he was fine with it. I do know that my character was already written as quite wild and outrageous, which is why I took the part. That's why I thought it was fun."